WELCOME TO MINOIKI CENTRIFUGHE AKEBE
Olive Oil Extraction Equipment & Stainless Steel Constructions
The company develops, manufactures and installs complete olive oil processing lines throughout Greece and abroad!
Many years of experience in the field and the know-how of the team, have made MINOIKI a strong partner for GEA Westfalia Separator
The company MINOIKI CENTRIFUGHE SA has been active since 1993
As a leading manufacturing company in the field of olive oil extraction equipment MINOIKI CENTRIFUGHE S.A designs, manufactures and installs state-of-the-art machinery equipping oil mills to ensure their proper operation
"Specialized executives support and control the development, design and manufacturing process. The technical department of the company is staffed by a specialized team with many years of experience in the field of oil mills. "
Minoiki, equipped with excellent technical staff and equipment: manufactures, reconstructs and trades in new and used olive oil extraction equipment and centrifugal machines as well as other equipment for the food industry.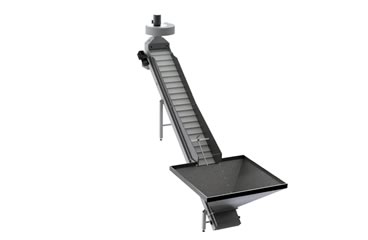 Conveyor belts for feeding the olives to the receiving line accompanied by a feeding hopper
Olive Pre-Defoliation Equipment
The pre-defoliation is placed on the upper part of the conveyor belt, on a special support. It has a high suction capacity
Large capacity olive washing machine with a double storage tank for washing water, built entirely out of AISI 304 grade,  stainless steel.